A.N.T. Farm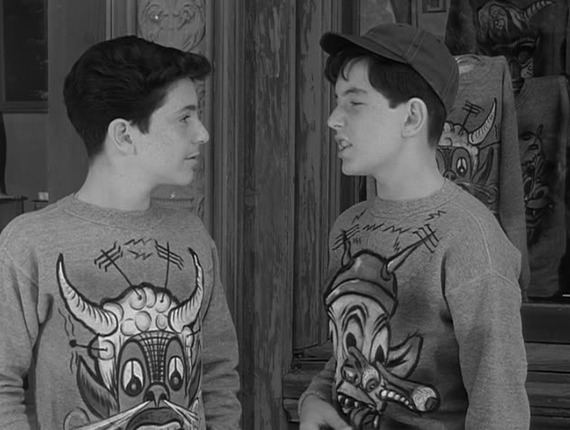 I'm looking forward to a great time tonight at my long time friend Richard Correll's 65th birthday celebration at an historic Hollywood hotel.
Richard played "Richard Rickover" in  Leave it to Beaver.  He was not only a character on the show, but my best friend growing up.
We spent many weekends at each other's houses getting into mischief…typical adolescent pranks!
After Richard graduated from high school and while he was at USC's film school, he worked extensively with the Harold Lloyd estate.
Richard has had an incredible career as a top Hollywood television director, producer and writer.  Some of his credits include Family Matters, Full House, Hannah Montana, That's So Raven, The Suite Life of Zack and Cody, and Perfect Strangers to name only a few.  He wrote episodes for Happy Days early in his career.
Richard has always been a very good friend and I look forward to sharing many more birthdays with him!